Can you believe it's been ten years?
Ten years ago today, I was first elected to Congress.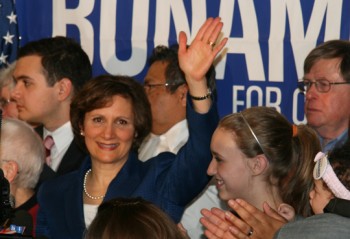 A lot has happened over the past decade. At times it has been incredibly rewarding and at other times very frustrating, but it is always an honor to serve.
I could not have done this without you. Together we have made progress, but the work is not done.
As we rebuild from the pandemic and face new challenges, I'm ready to continue working hard for the people of Northwest Oregon.
Can you donate $10 to my re-election campaign today to help mark this important 10-year anniversary?
I look forward to a better future for all Oregonians and Americans.
Thank you for standing with me,

Posted on January 31, 2022
.