Here's where we are on climate
Our future – and our children's future – depends on real, science-based action to address the climate crisis. I'm honored to sit on the House Select Committee on the Climate Crisis.
Since the summer of 2020, we've passed 201 laws addressing the climate crisis. We know there is more work to be done, so we are pushing many more policy changes that will cut carbon pollution and further our transition to clean energy.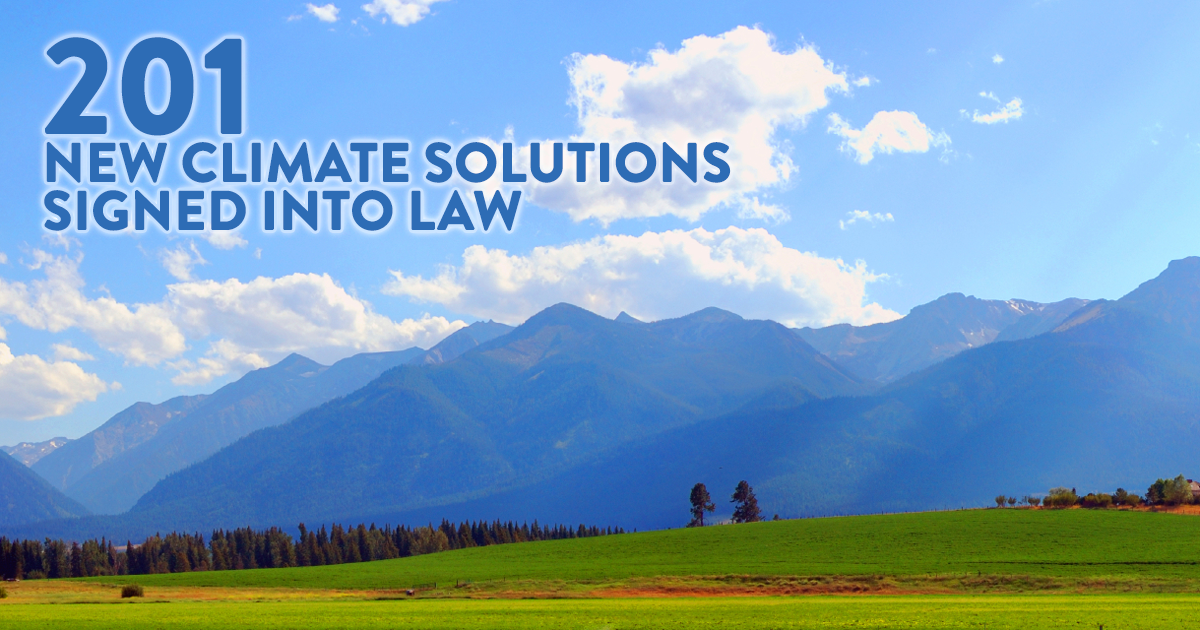 Here are some of the funding packages and programs that have been signed into law:
City and state electrical grid improvements.
Expanded wind energy research.
Expanded the federal highway emergency relief program to include wildfire damage.
Extended tax deductions for energy-efficient business buildings.
Dam safety and technical assistance.
Funding to replace crumbling water infrastructure with nature-based solutions.
Expanding broadband access to rural areas.
Advanced leak detection for pipelines.
Reducing emissions from industrial sources.
Clean energy training programs.
EPA's small justice grants program.
Expanded watershed and flood prevention programs.
Community clean-up and repurposing contaminated areas.
Flood mitigation.
Permanently funded the Land and Water Conservation Fund.
Our work in Congress gives me hope, but it's just a start. We'll keep working to address the climate crisis and make real, meaningful change for our planet.
You can count on me to keep up the fight. Thank you for standing with me for our planet.
Suzanne
Posted on February 19, 2022
.