Standing up for older Americans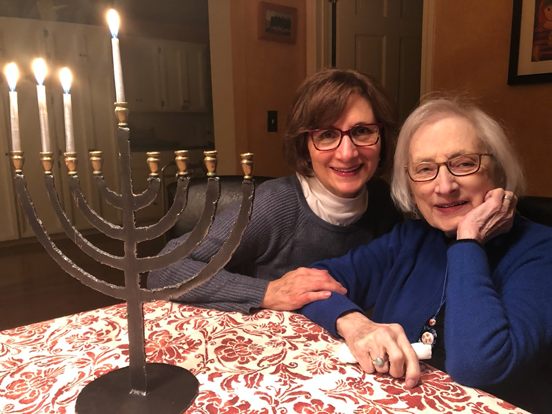 As someone who cares for my aging mother, I have a personal understanding of the challenges that older Americans face. All people deserve to live with dignity and respect as they age, which is why a secure retirement and earned benefits like Social Security are so important. 
In Congress I led the effort to write and pass the Older Americans Act in 2016 and the Supporting Older Americans Act in 2020. This legislation provides support for seniors by funding Meals on Wheels and community centers, protecting vulnerable seniors, and addressing social isolation.
I have also strongly opposed every short-sighted effort to privatize Social Security and end Medicare as we know it, which would impose thousands of dollars in extra costs on older Americans. I am a vocal advocate for giving Social Security recipients a cost-of-living adjustment so their payments keep up with the rising costs of housing, medication, and other basic needs.